Description
Who We Are
Clipping Path Center is one of the online assisted offshore graphics design firm provides service on – Clipping Path, background removing, photo masking and more Photoshop associated services all over the world. We have a highly experienced group and also have lots years of professional understanding into these areas and the number of the professionals are educated from the Graphic Institute, the most sophisticated institute on graphics design into Bangladesh which educates graphic design only
Clipping Path Center are closely functioning with photographers, photo studios, web & graphic design firms, printing press, advertising agencies, catalog companies, magazine agencies, supplying the diverse services they need for their various types of images like – clipping path clipping mask deep etching photo retouching color correctionbackground removing rester to vector conversion drop shadow and photo touch-up. Moreover our team is divided in three-shift for the  purpose of 24 hours work, as a result clients from anywhere into the world might think that they're in a true place to do their task devoid of any stressed and capable to obtain their delivery on fixed time.
HURRY UP AND GET A FREE TRIAL
Free service:  (chat any time)

What's up, Viber, Imo, What's call, FB messenger, Duo, Hangout, WeChat
+880188 11 43 453
Our passion for what we do transfers into our services
89000+
Projects completed
$13
Average cost per hour
One of our Customer say's About Our Service Satisfaction !
( Our 500+ Happy Customers )
Quite some time ago I came across Clipping Path Center on Twitter and clicked the link to their website by accident. After browsing for a while, I followed them and have been ever since. I have recently started a new business and required a batch of images to be removed from their backgrounds so I approached Clipping Path Center about this. I uploaded 2 images to their website and I received 2 free conversions within an hour. I was amazed at the speed and quality and immediately sent the rest of my images to them. By the next evening I had all of my images completely transformed into .PNG files that look amazing on my website. Thanks so much for your speed and professionalism.
Wez Clark,PxlPod, United Kingdom
Date of 4/11/2013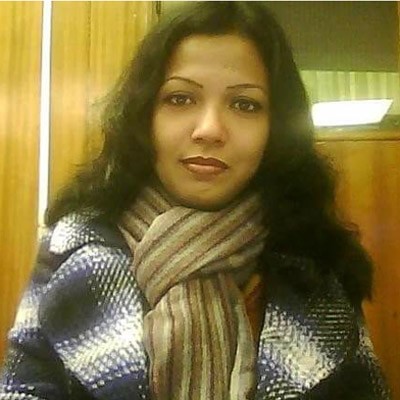 Sayeda Jannat
Director Admin
Tazul Islam
Country Adviser
Tazul Islam
Country Adviser & Canada Branch Incharge
Tania Rahman
Director , UK Branch
Service Fulfillment Managments
Business Development Manager
Business Development Officer
Welcome! This is our dedicated Team.
We are a team of dedicated professionals, ready to do what ever it takes to make your business grow. Did we say that we would love to work with you? So dont be shy, get in touch!